Routine Maintenance Cleaning
This is typically the right choice if you plan to have your home spotless at all times by utilizing our services on a regular schedule at economical rates. Depending on the condition of your home, usually the first clean requires a few additions to prepare the home for a routine maintenance cleaning. If necessary, these are minor adjustments that will be detailed during the on-site estimate.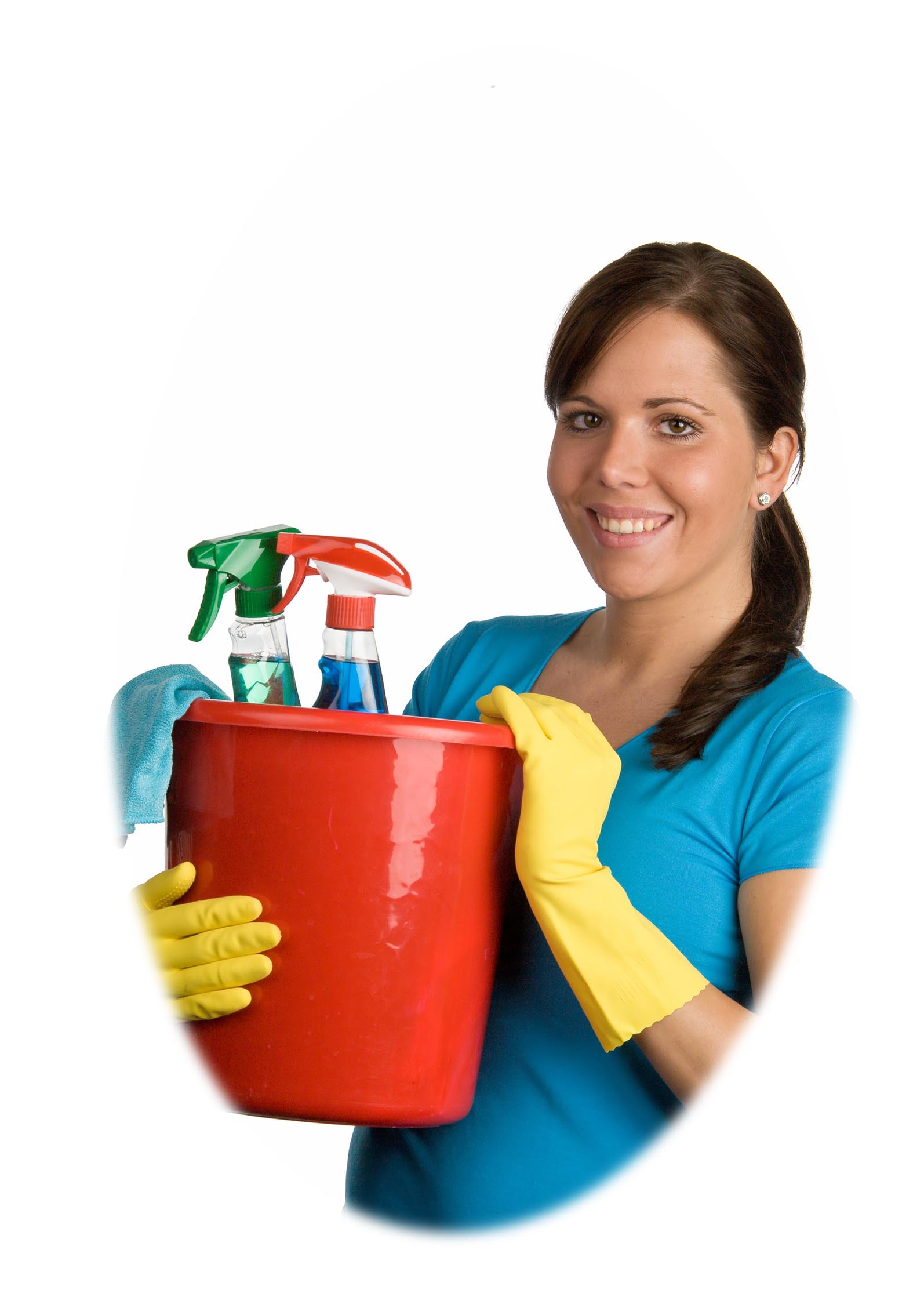 Following is a baseline list of what you can expect during routine maintenance cleaning:
In Each Room:
All garbage collected and put in trash bin in garage.

Base boards vacuum/dusted as needed.

Door frames and 'fingerprint zone' on all doors cleaned.

Window sills and ledges wiped.

Switch plates all cleaned.

Furniture polished. No rings around objects, they are all removed before dusting/polishing, cleaned and replaced.

Glass over artwork and frames cleaned.

Mirrors cleaned spot and streak free.

Area rugs vacuumed/shaken out and replaced.
Bathroom:
Vanity counter tops squeaky clean.

Mirrors spot and streak free.

Shower cleaned and dried.

Toilet bowl cleaned complete.

Floor vacuumed and mopped.
Kitchen:
Counter tops squeaky clean.

Coffeepot emptied and cleaned.

All appliances exteriors cleaned.

Refrigerator water tray cleaned.

Microwave cleaned inside and outside.

Handles to all doors and cabinets cleaned.

Floor vacuumed and mopped.
Laundry Room:
All appliance exteriors cleaned.