We Will Develop A Cleaning Program That Suits Your Lifestyle
Call Today To Schedule An In-Person Free Estimate!
CleanTime Services, LLC is an established company, providing outstanding cleaning service in Sarasota and East Manatee County; including Lakewood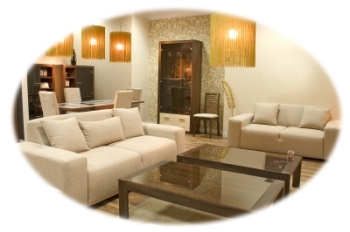 Ranch, Longboat Key, Siesta Key, Casey Key, Nokomis, Osprey, Englewood, Venice, North Port and Port Charlotte, Florida.
We Know What You Want WE ALWAYS DELIVER
If you've tried the rest but are not satisfied, perhaps it's time to use CleanTime Services!
Are you tired of the promises of a great clean only to come home to dust in corners, a forgotten room, or crumbs behind the toaster oven? Are you ready for the best clean your home has ever had? CleanTime is here for you!
Whatever your cleaning needs, we clean for a wide range of customers, providing services for condo, single family homes, rental associations, complex luxury resorts, multi-level mansions, as well as specialized maintenance cleaning of personal yachts at home or marina.
Whether it's a one time clean or a regularly scheduled weekly clean, we guarantee to always provide our clients with dependability, world-class consistent quality, excellent personal communication, and truly exceptional value through meticulous attention to detail.
These are the tools we use, which have built our reputation as one of the best specialized cleaning companies in Florida. You can rely on us to provide superior cleaning the first time, and every time in the future.
CleanTime Offers The Best Value For Your Dollar - We Do It Right The First Time......And Every Time!
We are dedicated to providing superior customer service and understand you wish to arrive home with a confident feeling that your home will be spotless and cared for as if you had cleaned it yourself. Each cleaning specialist is well trained and strictly follows a detailed set of cleaning guidelines. We utilize a smaller high quality staff; therefore we provide a more personalized service, which is missing with larger companies.
We Love to Clean!
Our goal is one cleaning specialist (sometimes two in very large homes or at your request) matched with each customer. You will have confidence knowing that they know your home well. We regularly have the cleaning double checked by other staff to ensure quality cleaning each and every time. We most certainly do acknowledge that every family's home is unique so we also ask for your feedback so that you may request something special or done differently.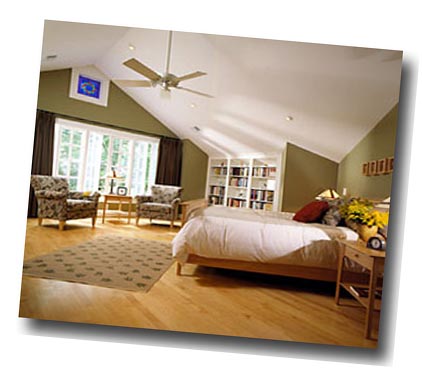 Cleaning Services Provided
No matter what your cleaning needs, CleanTime will develop the right professional program to suit your lifestyle. We continue to exceed even the most stringent expectations of our customers everyday. We rely on our excellent communication skills to make certain we do our very best to ensure satisfaction. Again, we promise to treat each home as if it were our own, which guarantees reliability and most of all peace of mind for our customers.
Equipment and Products
CleanTime provides all the hardware equipment: rags, mops, pails, vacuum (unless you prefer we use yours). We do ask the customer to provide the cleaning products of choice to guarantee cleaning fragrances are in accordance with their wishes; however, for a few dollars more we will provide them for you, including all natural cleaning products for a chemical free environment.
We are here to serve, so that you can do the things you love to do while we take care of the rest. We look forward to cleaning for you too........call or send us an email today!
Local: 941-320-0023
Toll Free: (USA and Canada) 877-320-0023
Email Us: Mail@CleanTimeServices.com