Cleaning Estimate
Estimates Are Always Personalized and FREE!
We are a personalized cleaning service, which means each final estimate is made in-person. We will do our best to give you a general estimate over the phone, but we have learned through experience that most customers have special needs. Therefore, we will visit with you at your home to ensure we haven't missed anything that is critical to your satisfaction.
By visiting we will be in a better position to give you an accurate range on pricing, depending on the condition of your residence. There may be special circumstances that require additional review or explanation such as: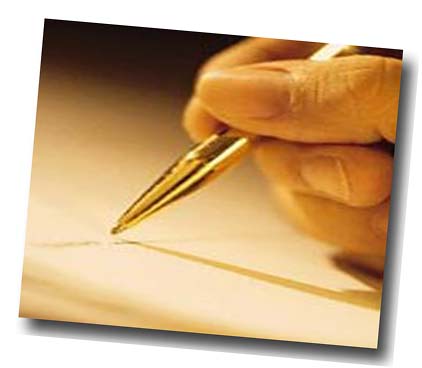 Following the first time clean we always 're-evaluate', based upon the actual cleaning variables, to adjust our pricing.
We never low-ball a price just to get the job as some other companies do. We would rather estimate a little high and lower the price if the actual cleaning variables warrant it. Our main concern is that you are 100% satisfied with our service to you.
Services Provided
We have excellent references available upon request. Much of our current business came from the referrals of other satisfied customers. We look forward to cleaning for you too........call today or send us an email at mail@CleanTimeServices.com to setup your personalized estimate appointment!
Local Phone: 941-320-0023
Toll Free: (USA and Canada) 877-320-0023