Resort and Rental Cleaning
Special Cleaning Programs Available For Resorts and Rentals!
Whether you have a full service resort, are a professional property manager or a small investor renting one home, CleanTime Services has the right program to suit your needs. We offer competitive rates and additional services to enhance customer service and keep your facility running at optimum efficiency. We know what you want and are ready to provide outstanding service.
Our customized estimate system is guaranteed to provide exactly what is needed on-time and within your budget. Contact us at mail@CleanTimeServices.com or by phone at 941-320-0023 for a free estimate and personalized consultation.
Other important key services offered for resort and rental property - in addition to regular routine maintenance cleaning services: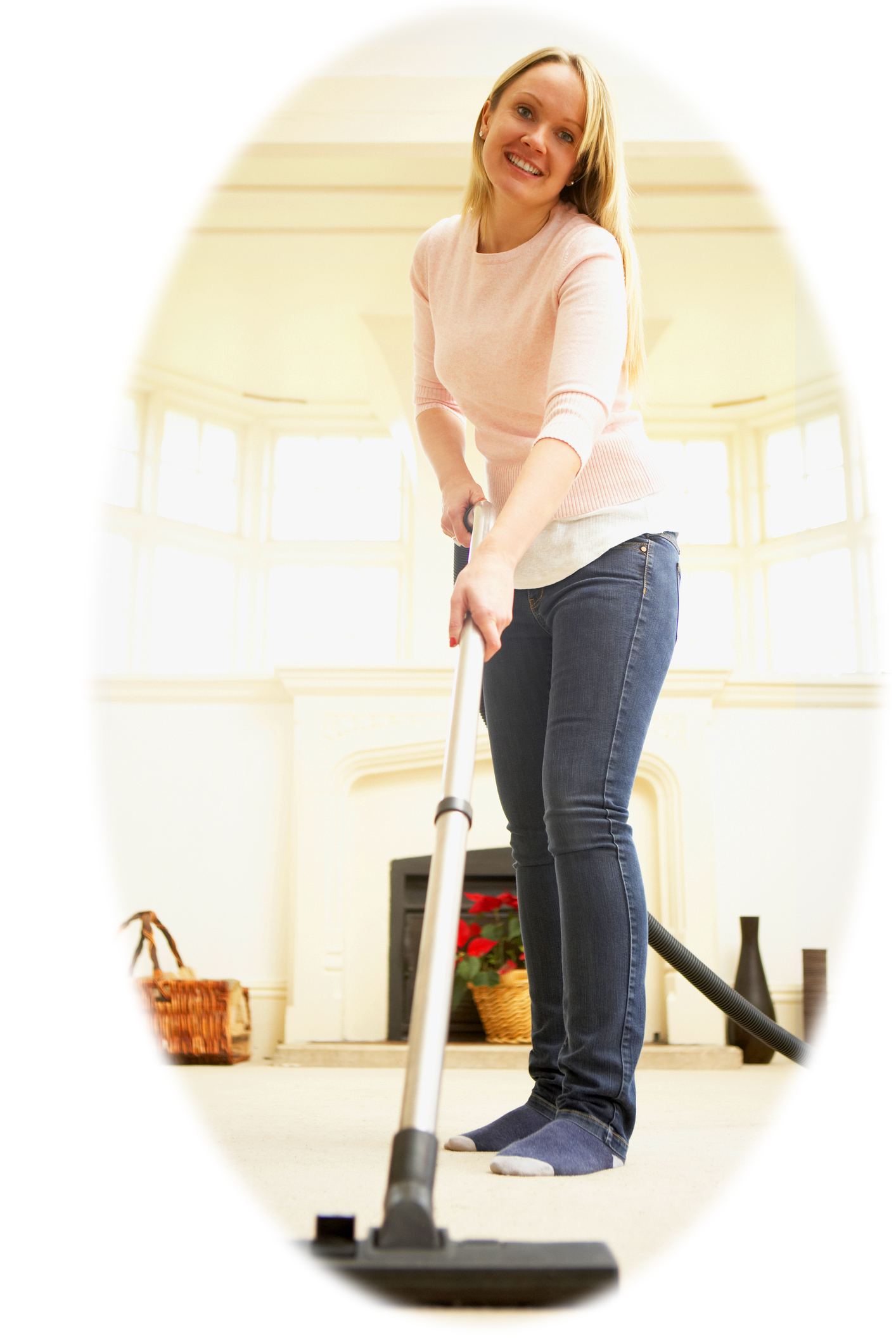 Wash, dry and fold bed lines.

Wash, dry and fold towels.

Clean refrigerator interior.

Clean lanai sliders and tracks.

Sweep garage.

Trash cans to curb on trash days.

Perform other personalized management services.

Regular cleaning services for tenants when property is occupied.
Following is a general list of our routine maintenance cleaning services:
In Each Room:
All garbage collected and put in trash bin in garage.

Base boards vacuum/dusted as needed.

Door frames and 'fingerprint zone' on all doors cleaned.

Window sills and ledges wiped.

Switch plates all cleaned.

Furniture polished. No rings around objects, they are all removed before dusting/polishing, cleaned and replaced.

Glass over artwork and frames cleaned.

Mirrors cleaned spot and streak free.

Area rugs vacuumed/shaken out and replaced.
Bathroom:
Vanity counter tops squeaky cleaned.

Mirrors spot and streak free.

Shower cleaned and dried.

Toilet bowl cleaned complete.

Floor vacuumed and mopped.
Kitchen:
Counter tops squeaky clean.

Coffeepot emptied and cleaned.

All appliances exteriors cleaned.

Refrigerator water tray cleaned.

Microwave cleaned inside and outside.

Handles to all doors and cabinets cleaned.

Floor vacuumed and mopped.
Laundry Room:
All appliance exteriors cleaned.