Move-Out Cleaning
While You Focus On Where You Are Going - We Take Care Of Where You Have Been!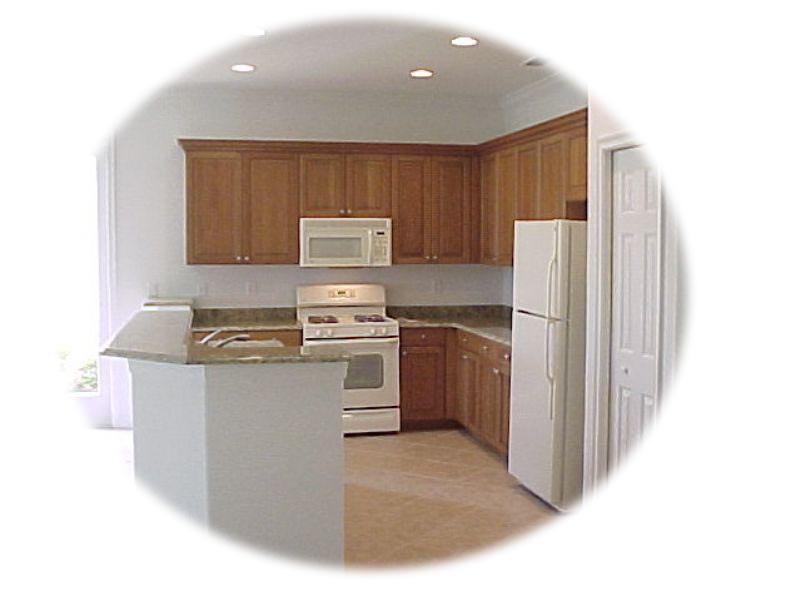 The last thing you need to be concerned with during a move is spending your valuable time cleaning your sold residence to a level acceptable to the new owners. Let us take care of that for you - while you focus on your new home and the future.
We have learned most customers consider a move out cleaning as a pared down or slightly modified version of a move in clean. Usually sellers want to focus on their new home and are excited to get there as soon as possible. So let us help - we love to clean!
Typically, a move-out clean is slightly lighter than a move-in cleaning. It depends on customer input; therefore, we will modify from the following list based upon the customer desires:
Vacuum and wipe down all woodwork, base boards and shelving.

Clean all light fixtures.

Vacuum and hand wipe outside of all cabinets.

Clean all ledges and window sills.

Wipe and clean all counter tops.

Clean and shine outside of all appliances.

Clean tubs and tub walls.

Clean toilets, inside and out, from top to bottom.

Inside of oven and refrigerator.

Lanai sliding glass doors and tracks.
Every Move-Out Cleaning Receives At The Very Least Our Routine Maintenance Cleaning!
List of routine maintenance cleaning:
In Each Room:
All garbage collected and put in trash bin in garage.

Base boards vacuum/dusted as needed.

Door frames and 'fingerprint zone' on all doors cleaned.

Window sills and ledges wiped.

Switch plates all cleaned.

Furniture polished. No rings around objects – they are all removed before dusting/polishing, cleaned and replaced.

Glass over artwork and frames cleaned.

Mirrors cleaned spot and streak free.

Area rugs vacuumed/shaken out and replaced.
Bathroom:
Vanity counter tops squeaky clean.

Mirrors spot and streak free.

Shower cleaned and dried.

Toilet bowl cleaned complete.

Floor vacuumed and mopped.
Kitchen:
Counter tops squeaky clean.

Coffeepot emptied and cleaned.

All appliances exteriors cleaned.

Refrigerator water tray cleaned.

Microwave cleaned inside and outside.

Handles to all doors and cabinets cleaned.

Floor vacuumed and mopped.
Laundry Room:
All appliance exteriors cleaned.